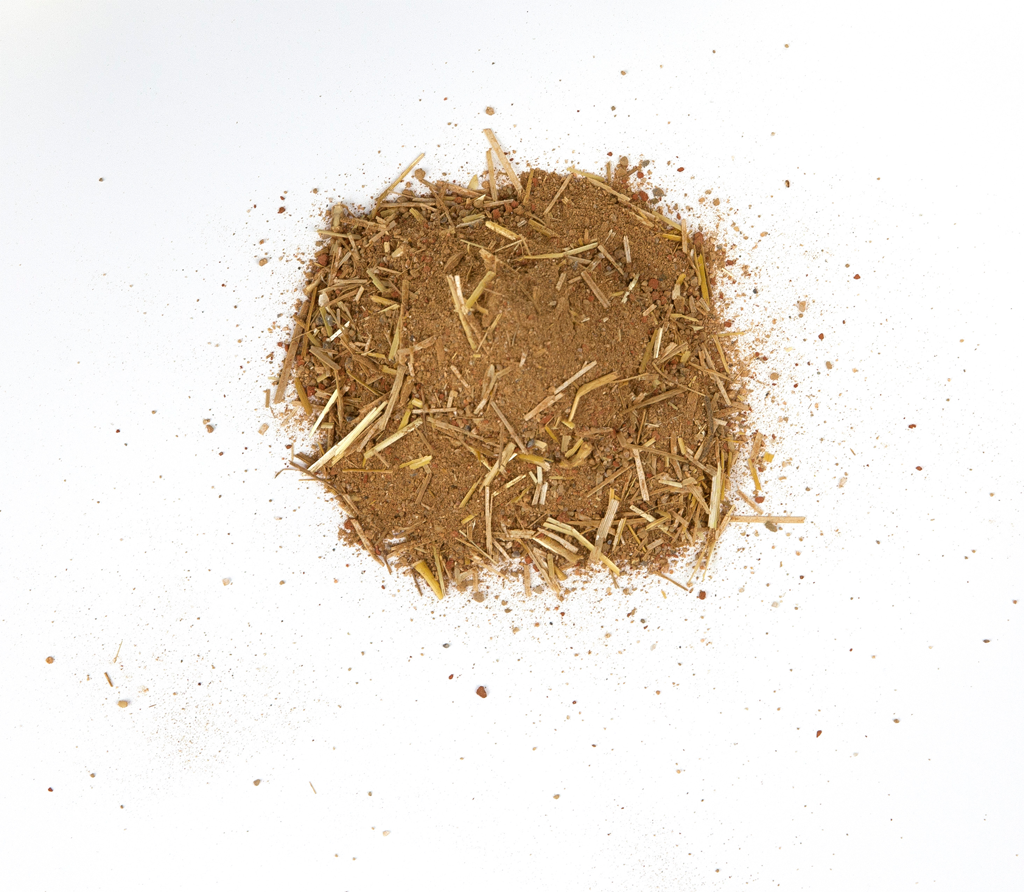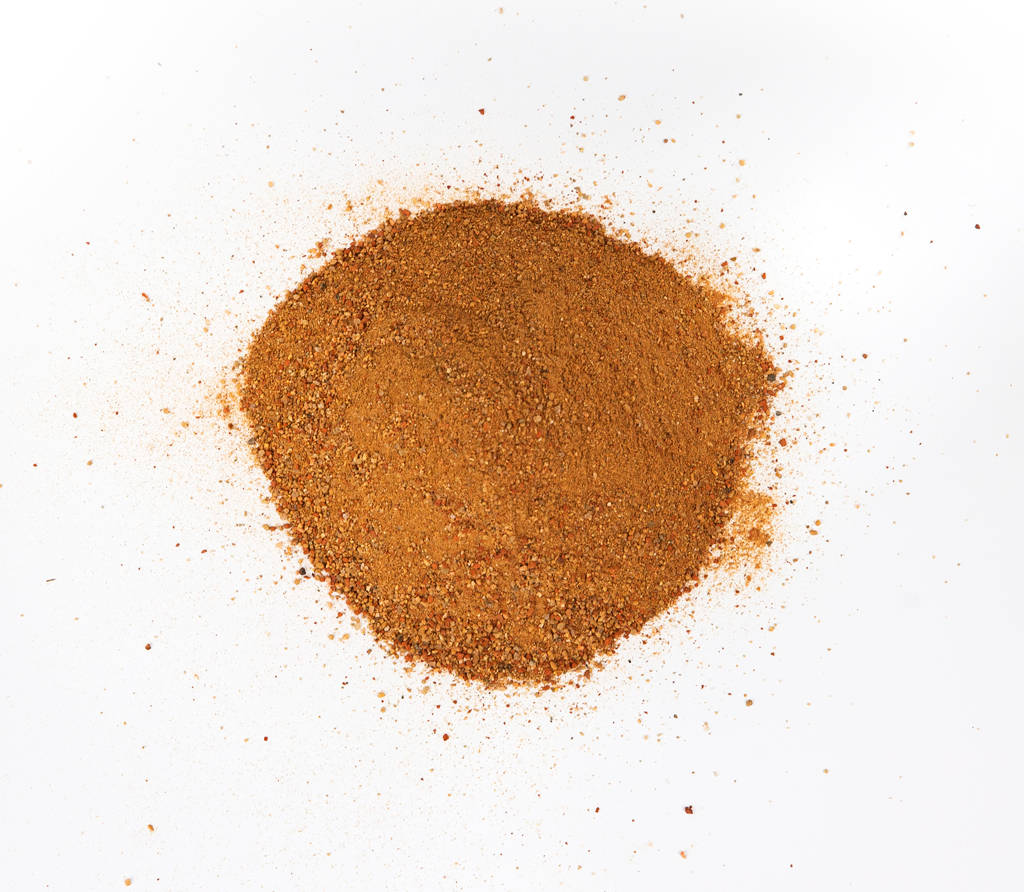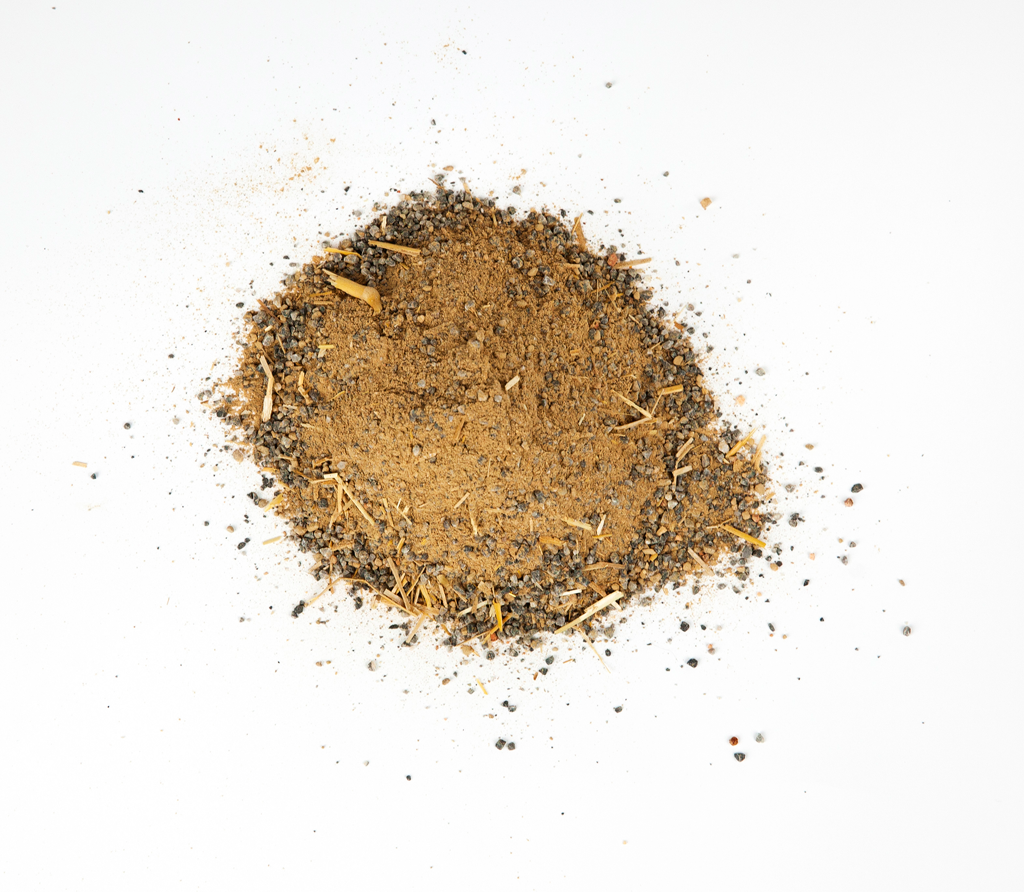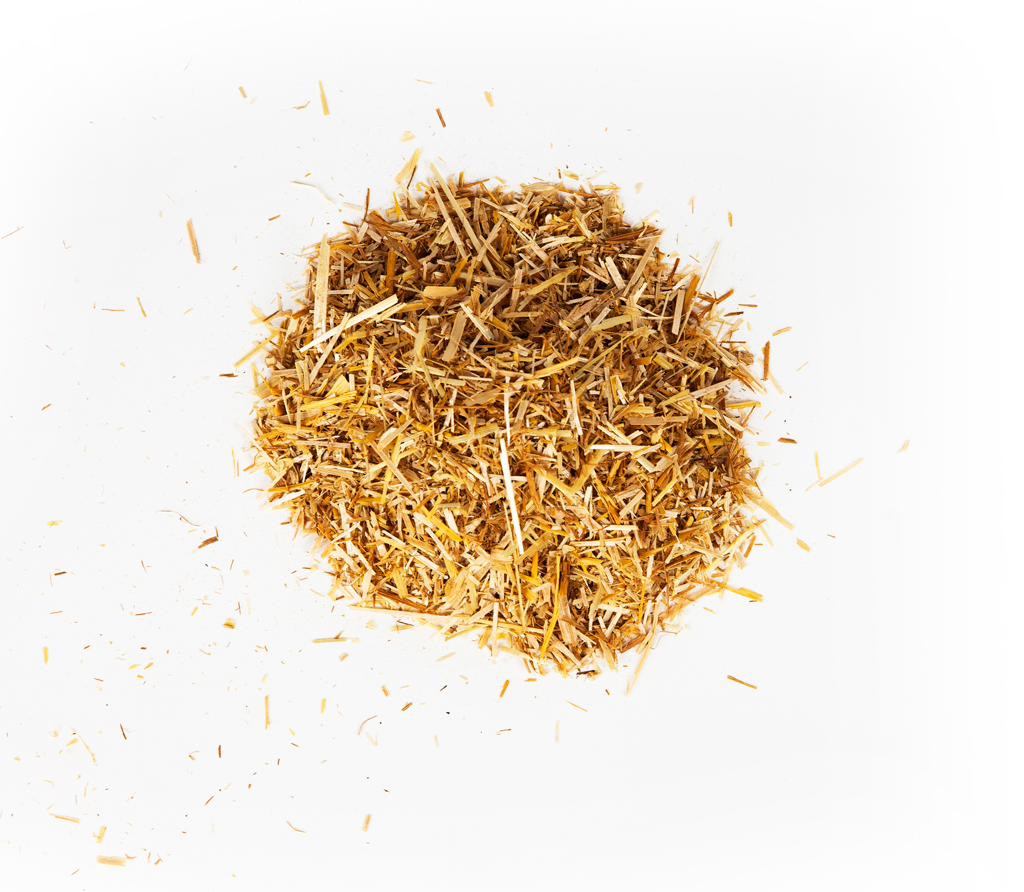 Description
Clay and fiber base mortar for continuous coatings.
Once the material has been applied and dried, the wall is permeable to water vapor and acquires properties to regulate the humidity of the room and low thermal conductivity.
Support
Application on porous support, ceramic, wood, plaster, cement…
For slightly porous supports, apply a bonding mortar such as whitewash, etc.
Supports must be free of dust and susceptible parts of being loose.
Preparation of the mortar
For manual application, add 20-23% of water. It is recommended to insist on stirring and pasting the product in order to have a uniform pastening of the mortar.
For machine application, add 20% of water.
In case of loss of water during application, it can be mixed again.
Supply
In 20kg paper bag.
In 1000-1100kg big bag.
Technical characteristics Base+Fiber
Apparent density: 890kg/m3
Mortar apparent density: 1700kg/m3
Efficiency: 1,5Kg/m2 x mm
Compression resistance: 1,39N/mm2
Adhesion resistance: 0,10N/mm2
Thermal conductivity: 0,15m2 K/W
Water vapor absorption: 95 g. agua/m2 x cm